Mustang

Inventar

Anzahl der Beiträge :

1163


Anmeldedatum

: 11.01.13


Alter

: 58


Ort

: Schweiz


Laune :

Sehr gut

am So Nov 22, 2015 7:18 pm
Titel: POT LUCK WITH ELVIS
Seite A:
01. Kiss Me Quick
02. Just For Old Time Sake
03. Gonna Get Back Home Somehow
04. (Such An) Easy Question
05. Steppin' Out Of Line
06. I'm Yours
Seite B:
01. Something Blue
02. Suspicion
03. I Feel That I've Known You Forever
04. Night Rider
05. Fountain Of Love
06. That's Someone You Never Forget
Land: Japan
Label: RCA
Erschienen: April 1973
Kat.-Nr.: RCA-6112
Format: 33 1/3 rpm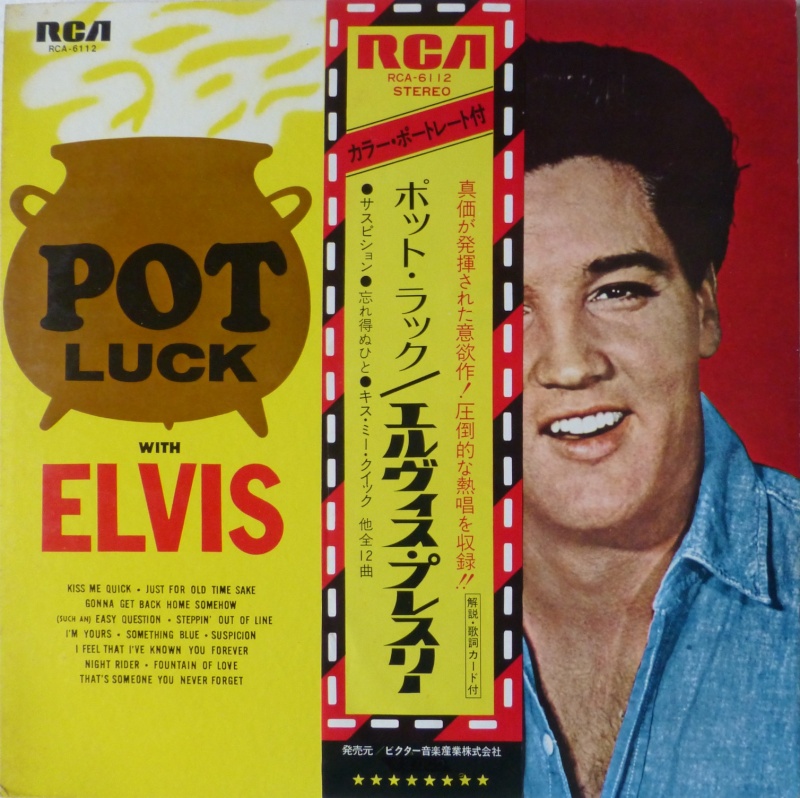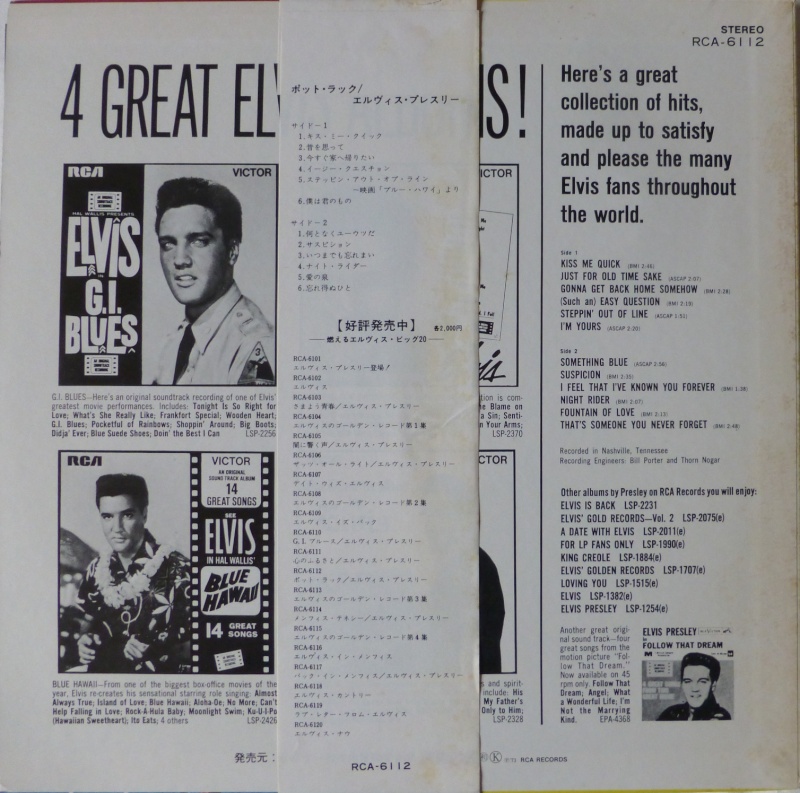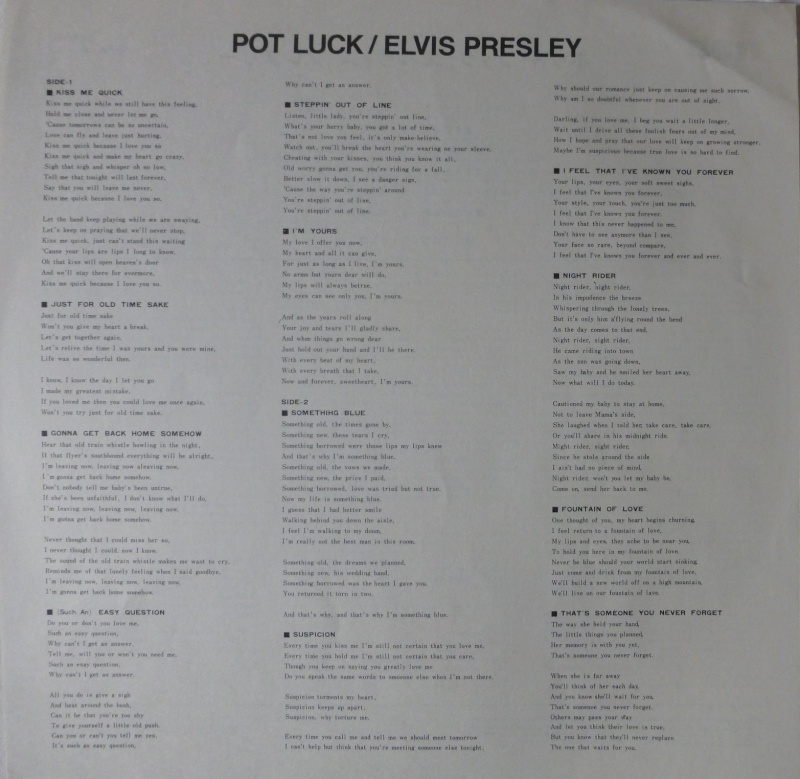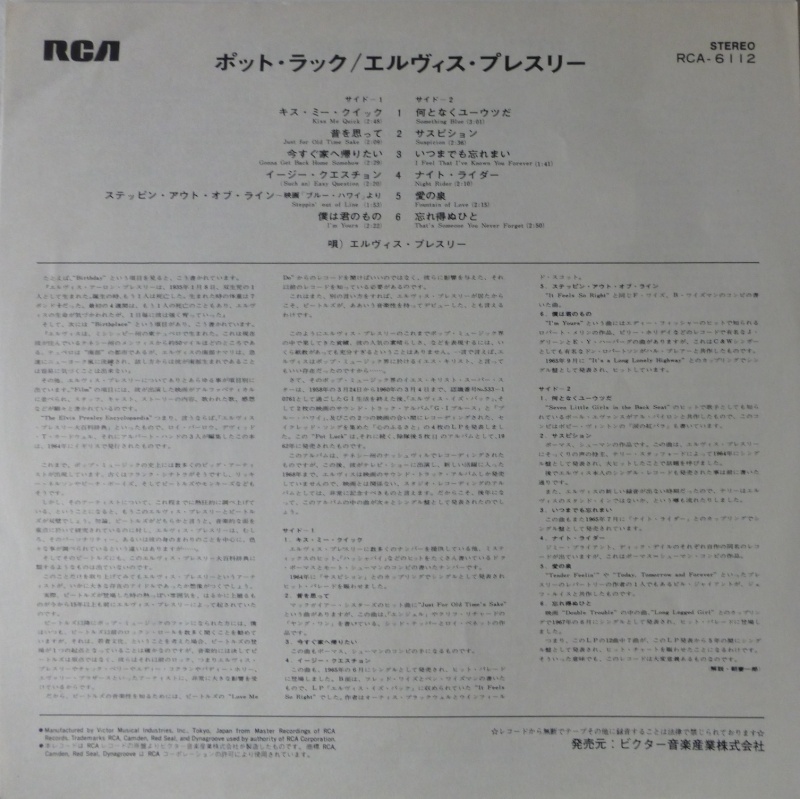 Mit rarem Poster, doppelte LP Cover Grösse.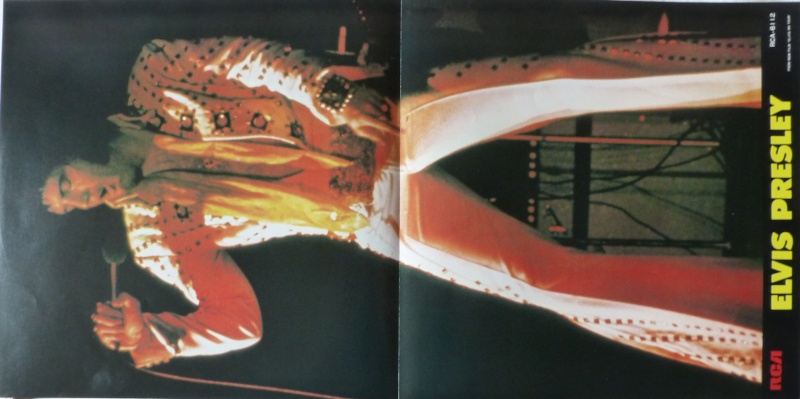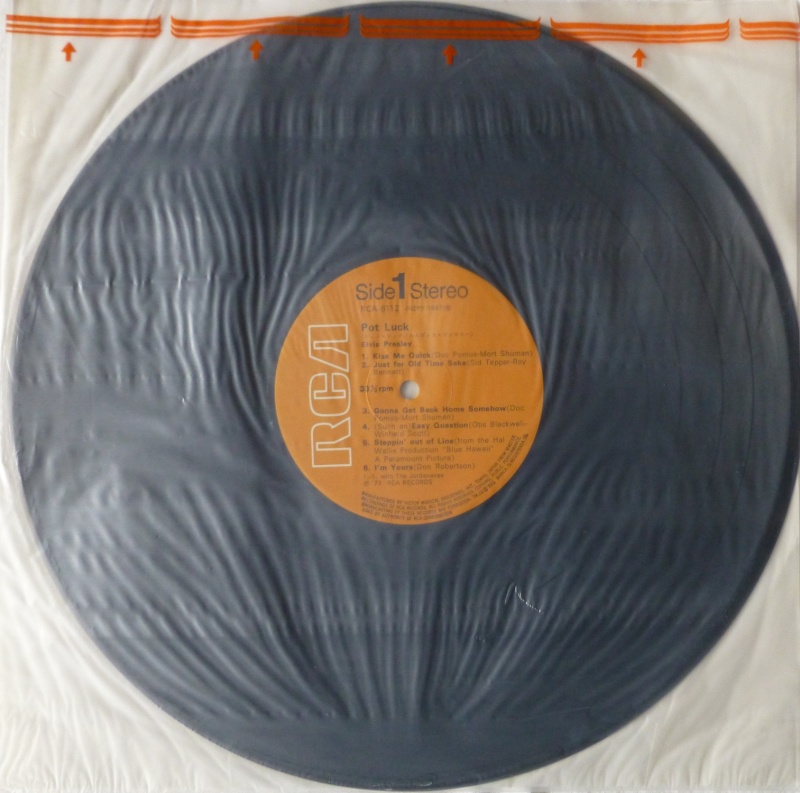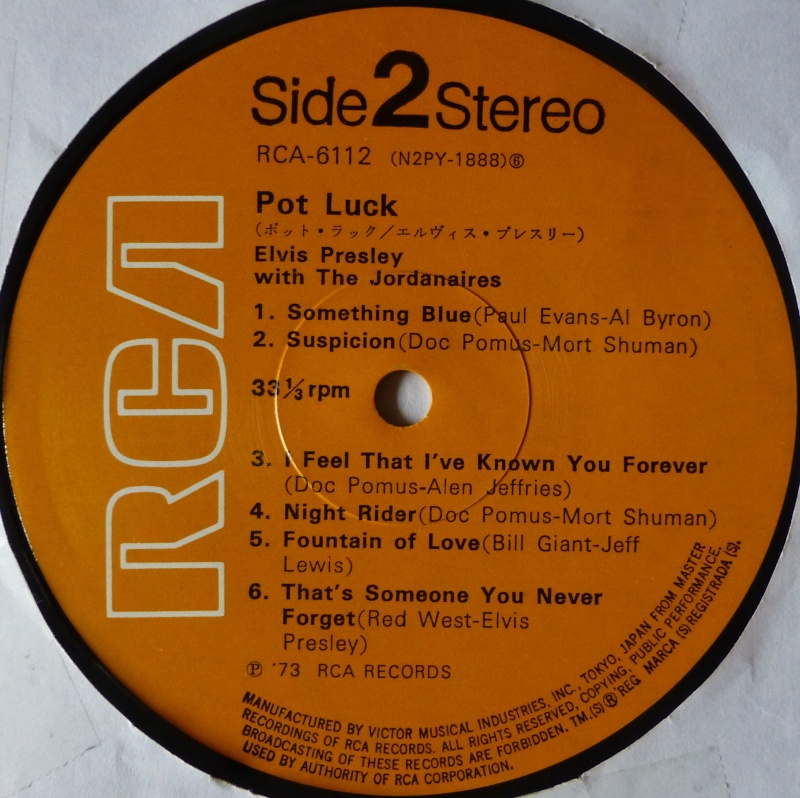 Mustang

Inventar

Anzahl der Beiträge :

1163


Anmeldedatum

: 11.01.13


Alter

: 58


Ort

: Schweiz


Laune :

Sehr gut

am Fr Mai 05, 2017 7:58 pm

Befugnisse in diesem Forum
Sie können in diesem Forum
nicht
antworten