Flaming Star

gehört dazu

Anzahl der Beiträge :

128


Anmeldedatum

: 05.05.12


Ort

: Österreich


Laune :

bestens

am So Feb 03, 2013 5:38 pm
Beitragsbewertungen : 100% (1 Bewertung)
Titel: Suspicious Minds
Seite A
A1 Suspicious Minds
A2 Got A Lot O'Livin' To Do!
A3 Return To Sender
A4 A Big Hunk O'Love
A5 In The Ghetto
A6 One Night
Seite B
B1 Good Luck
B2 U.S. Male
B3 Party
B4 Fever
B5 Old Shep
B6 (You're The)Devil In Disguise
Land: Deutschland
Label: RCA-Camden
Erschienen: 1985
Kat.Nr.: CDSV 1206
Das Label und die neu gestaltete Hülle wurden in England gedruckt!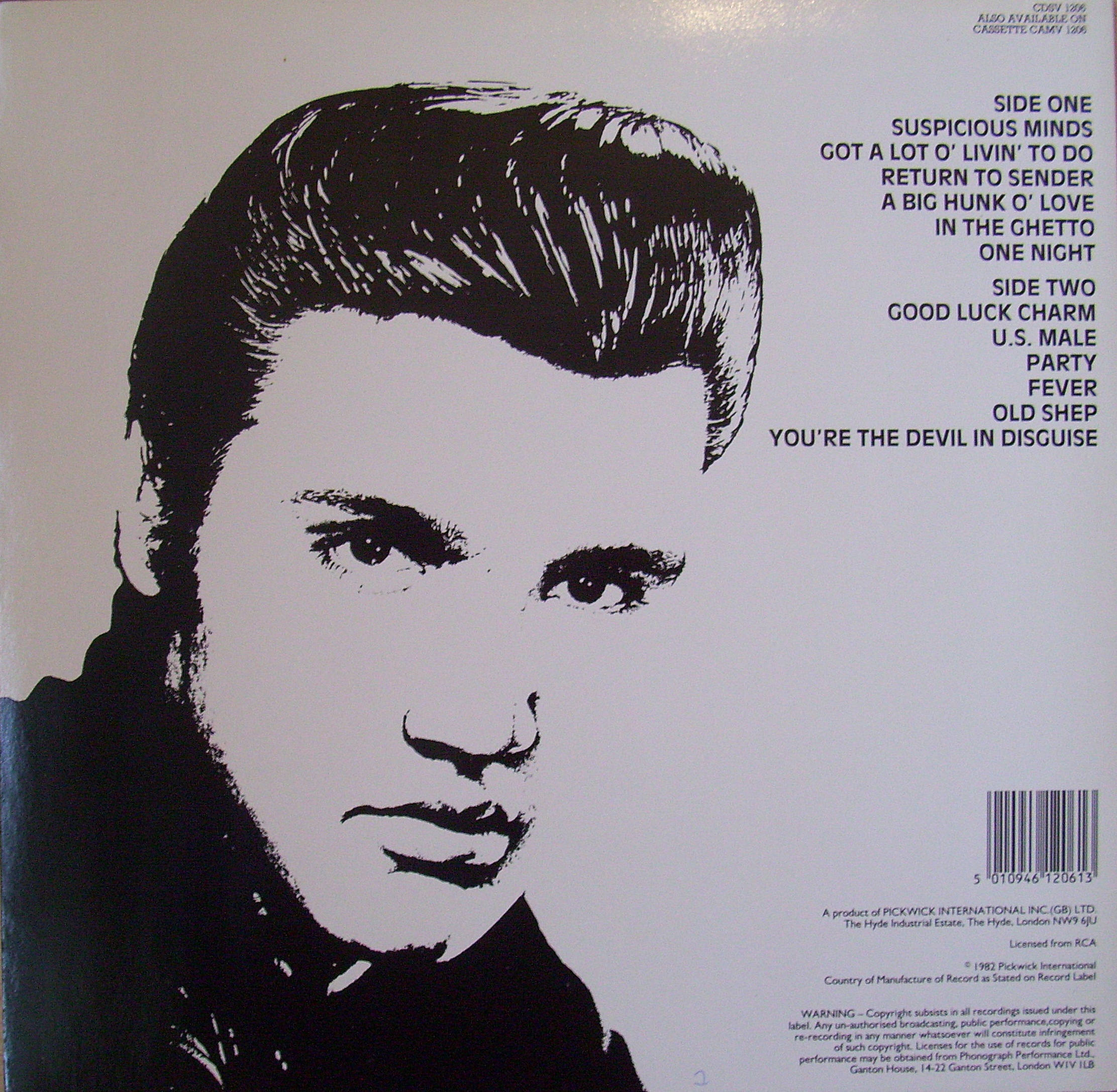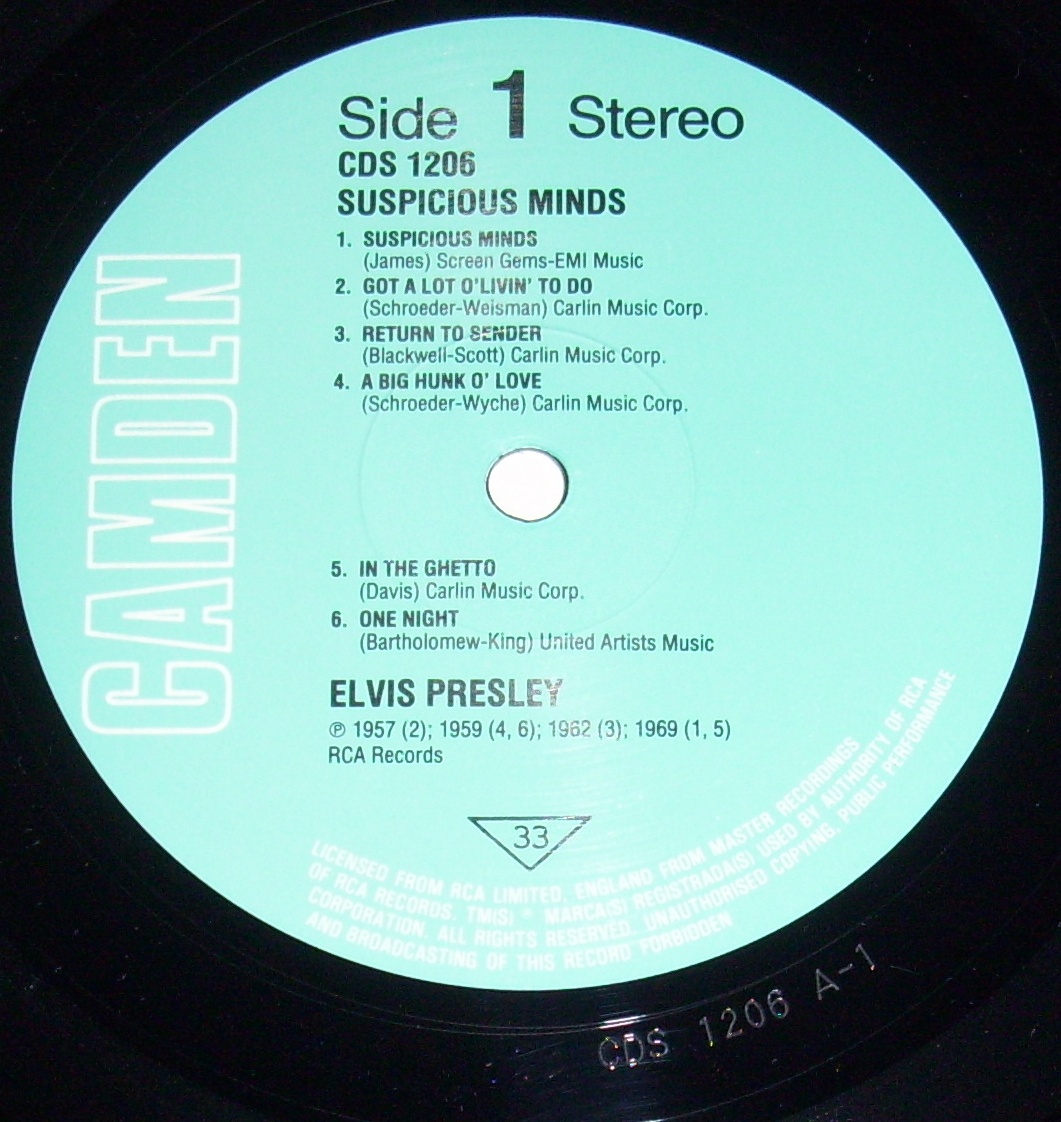 Befugnisse in diesem Forum
Sie können in diesem Forum
nicht
antworten